Helping brands sell & grow on international markets
Whether you're an established brand or just getting started, or an international chain we've got a wide range of services, deep industry knowledge, and a wealth of connections to ensure you reach your brand goals.   
So let's make it happen.
Collaboration
Forms & Services
Product creation & adaptation
Concept & Product development
Quality & requlatory compliance
Performance testing
Label reviews
Shelf-life and stability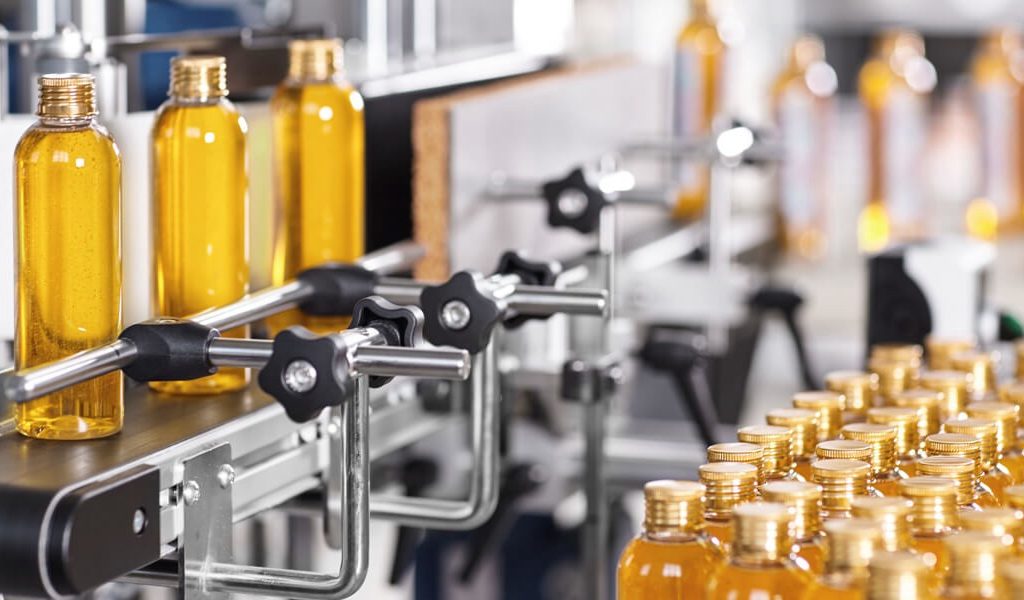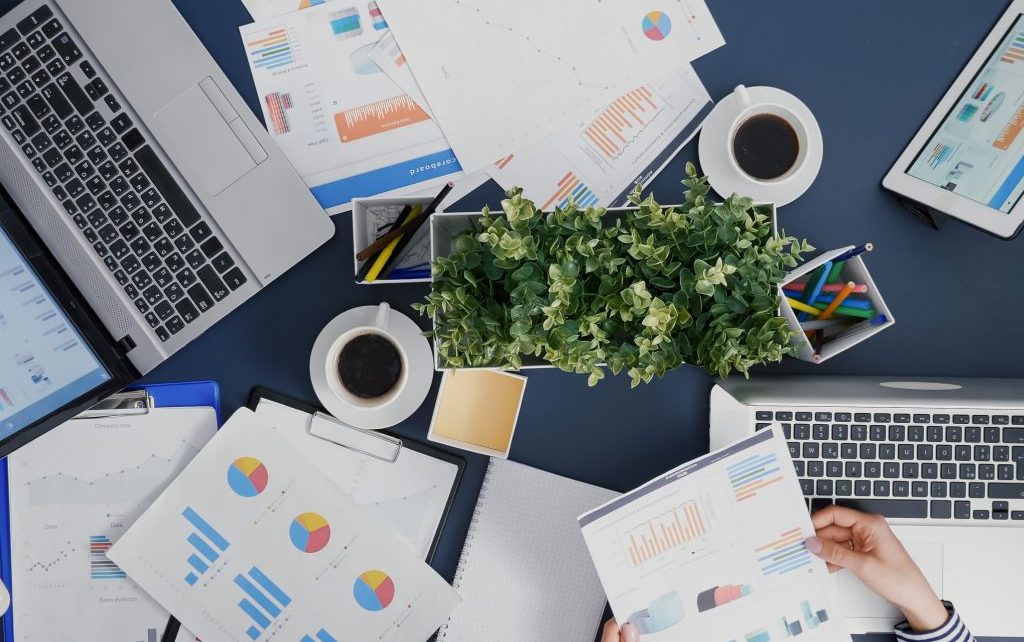 Concept & Strategy SMM
Creating tone of voice for different channels
Develop & Implement Loyalty Programs
Business Plan
Prepare project for investment
Banking instruments for international trade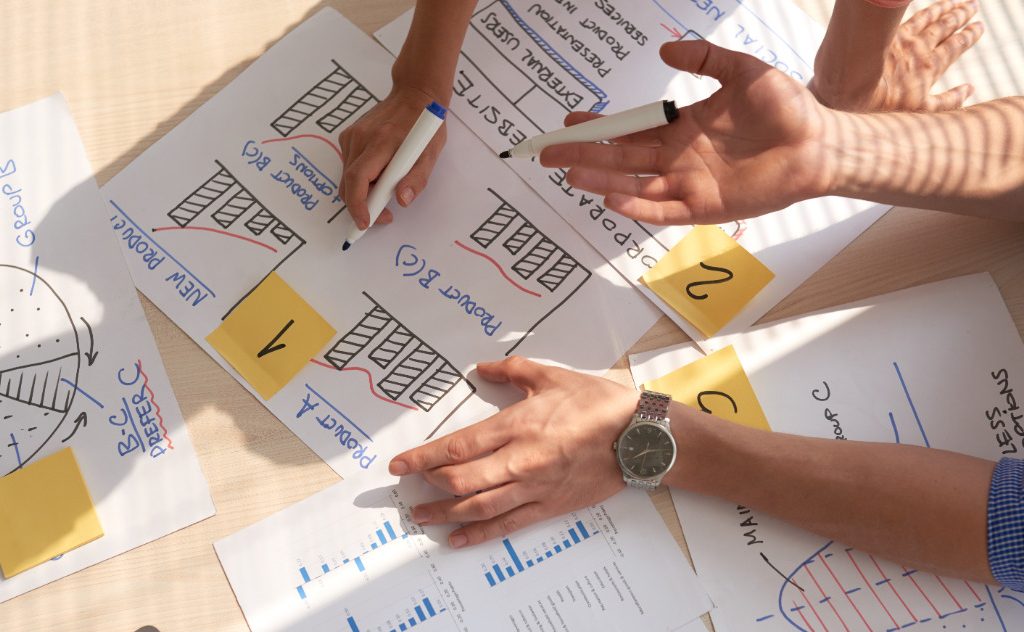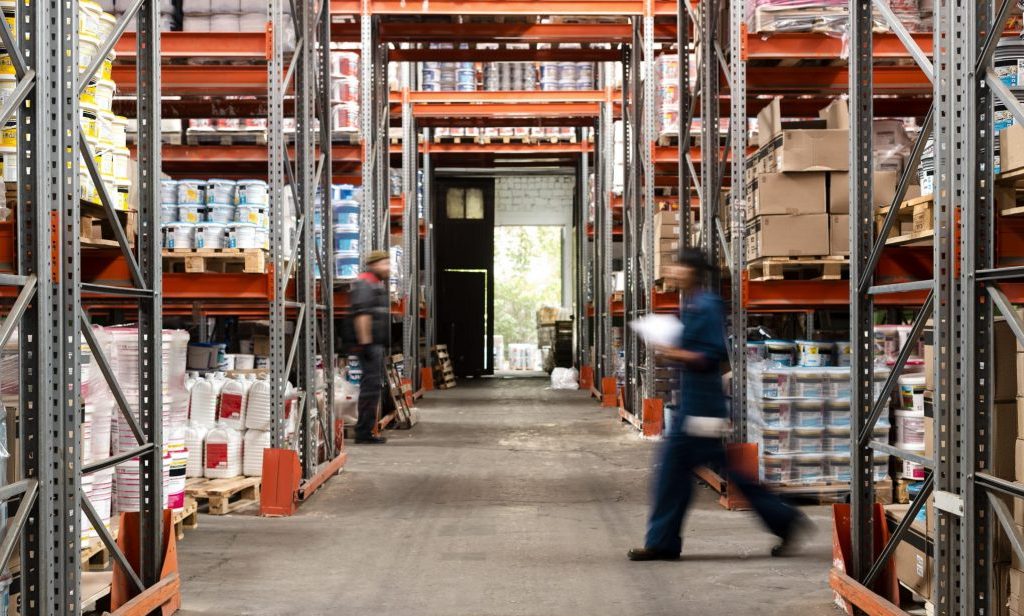 Delivery & Storage Logistics solutions,
Certifications necessary to export products
International Distribution
Create & calculate model of distribution
Price formation
Formation of a competitive offer
Analysis of resources and tools, budgeting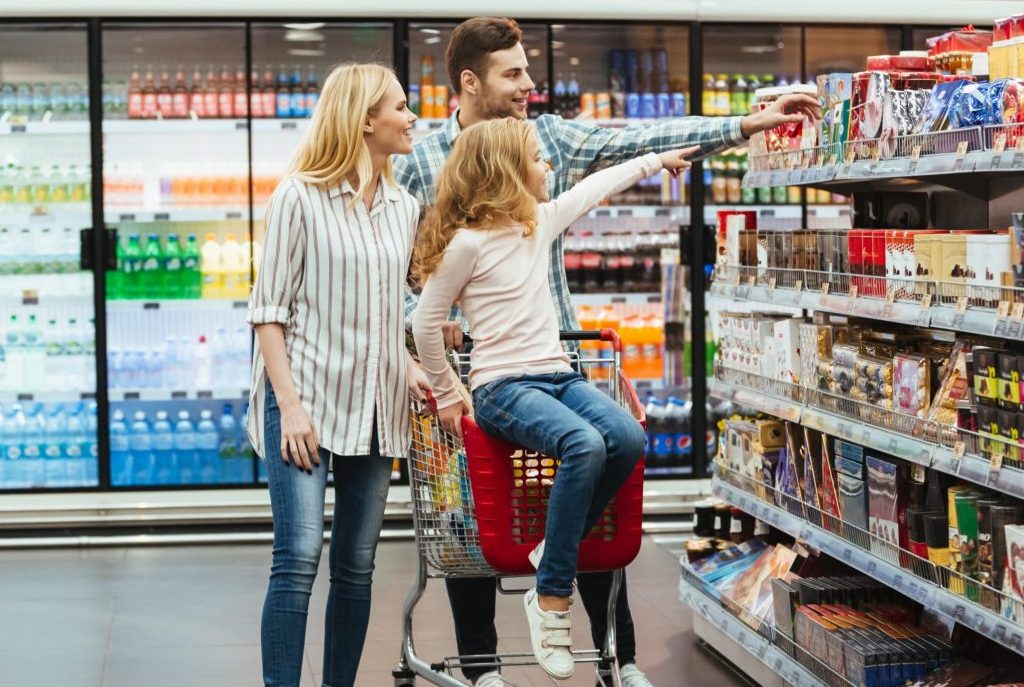 Would you like to collaborate
we are glad to hear your goals
We offer services for the production of goods under the Customer's brand. For almost 10 years, we have been developing and manufacturing food products under other companies' brands and within the contract production. We have been cooperating with an extensive network of supply chain partners needed to meet the diverse needs of global customers.
We have been working directly with manufacturers that aim to produce quality, sustainable products. Our many years of experience make it possible to realize your ideas and be a reliable partner.